SOUND FAMILIAR?
☟

"I'm OBSESSED with the PTO Dashboard... But now, I'm ready to win one myself!!!"
"I apply to Gabby's PTO all the time but have never won one..."
"I hate wasting time. I don't want to apply to something I have no chance of winning..."
What's included in this starter course?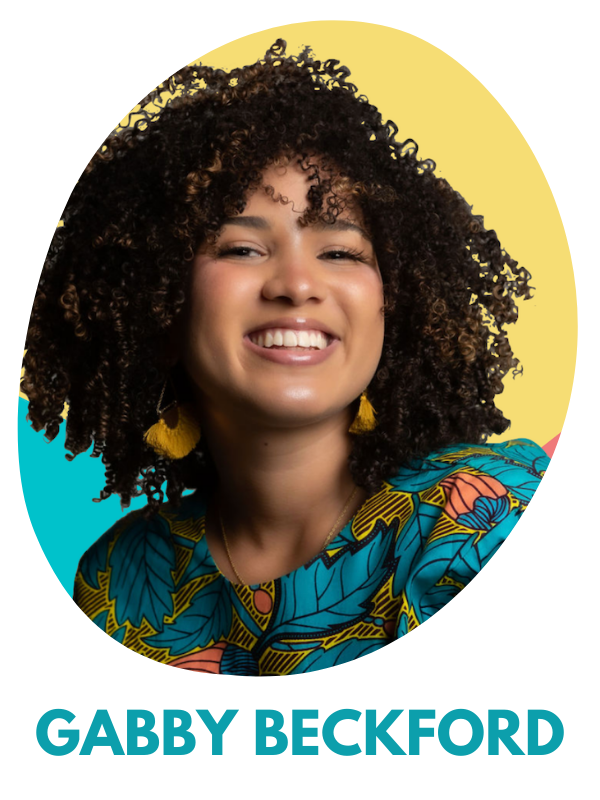 Hey! I'm Gabby Beckford, am a Travel and Opportunity Expert, and founder of Packs Light.
I've been awarded more than $200,000 in scholarships, grants, funded cultural exchanges, etc., and have used them to travel to countries like the UAE 🇦🇪, South Korea 🇰🇷, Austria 🇦🇹, and Fiji 🇫🇯 and more completely free*.
Plus, PTOs have helped me:
have once-in-a-lifetime experiences
expand my network
improve my professional resume
start my career as a travel influencer
gain free flight miles and travel points
save hard-earned money

And I can teach you to do the same, too!

*Work ethic, not included.



The Start Winning PTO! course is less than 1/3 the size of our How to Win $10K Trips course.
Hoonestly, it's just to get your feet wet and get you started seeking, applying, and winning PTOs.
Below you can see what you'll get in this Start Winning PTO! course, and what you're missing out on from the $10K Trips course, all at once:


Introductions


How to Find & Attract Opportunities


Elements of an Application


Assessing Opportunities: Should You Apply?


Expertly Telling Your Story


✘
Gabby's Secret Sauce


Fortune In the Follow-Up


✘
PTO Lists
✘
PTOs for Asians
✘
PTOs for Africans
✘
PTO for Students


✘
*BONUS*
By the end of the Start Winning PTO course, you will...
☞ Know exactly what a paid travel opportunity—or PTO—is (...and is NOT)
☞ Begin to understand why people are giving away these fully funded trips exist (spoiler: they're not scams!) and how to easily understand the best way to win them
☞ Be able to tell when and when not to apply to a PTO
☞ Have a starting knowledge to stop hoping and start winning by submitting an interesting, memorable, and strategic application!
(pssst... skip the starter, and become a serious PTO traveling expert with our "How to Take $10,000 Trips FOR FREE" course!

Frequently Asked Questions
What's the difference between the OK Course and the OK Mini Course?
The How to Win $10K Trips has 55+ modules, 55+ videos, included quizzes and challenges for each module, and heavily discounted access to our Seek PTO membership.
The full course is led by me personally and has community chat features, accountability calls, even more bonus content. It is priced at $500.
This Start Winning PTO! course has 15+ modules, 15+ videos, and is completely self-paced. It is a high-level introduction into what an opportunity is, and how you can start seeking and winning them. It is priced at $57.
How long do I have access to the course?
forever.
Who is the course for?
Everyone. Truly.
Students who want to make the most of the opportunities exclusive to them
Parents who want to help their students avoid college loans
Creators who want to excel in their pitching skills
Entrepreneurs & start ups who want to know where to find and how to win business grants
Ambitious recent graduates who want once-in-a-lifetime experiences and set their futures up for success
PTO hungry people who want the full $10K Trips course, but need a sneak peak first!

Still not sure what an "opp" is? Newbie Opportunity Knockers, drop your email below and receive a FREE list of funded opportunities you can keep start keeping an eye out for today!