What is the PTO Crash Course?
A 5-minute (free!) intro to who I am, what a PTO is, and how you can get started using scholarships, grants, contests, and fully-funded programs to travel, without debt or stress!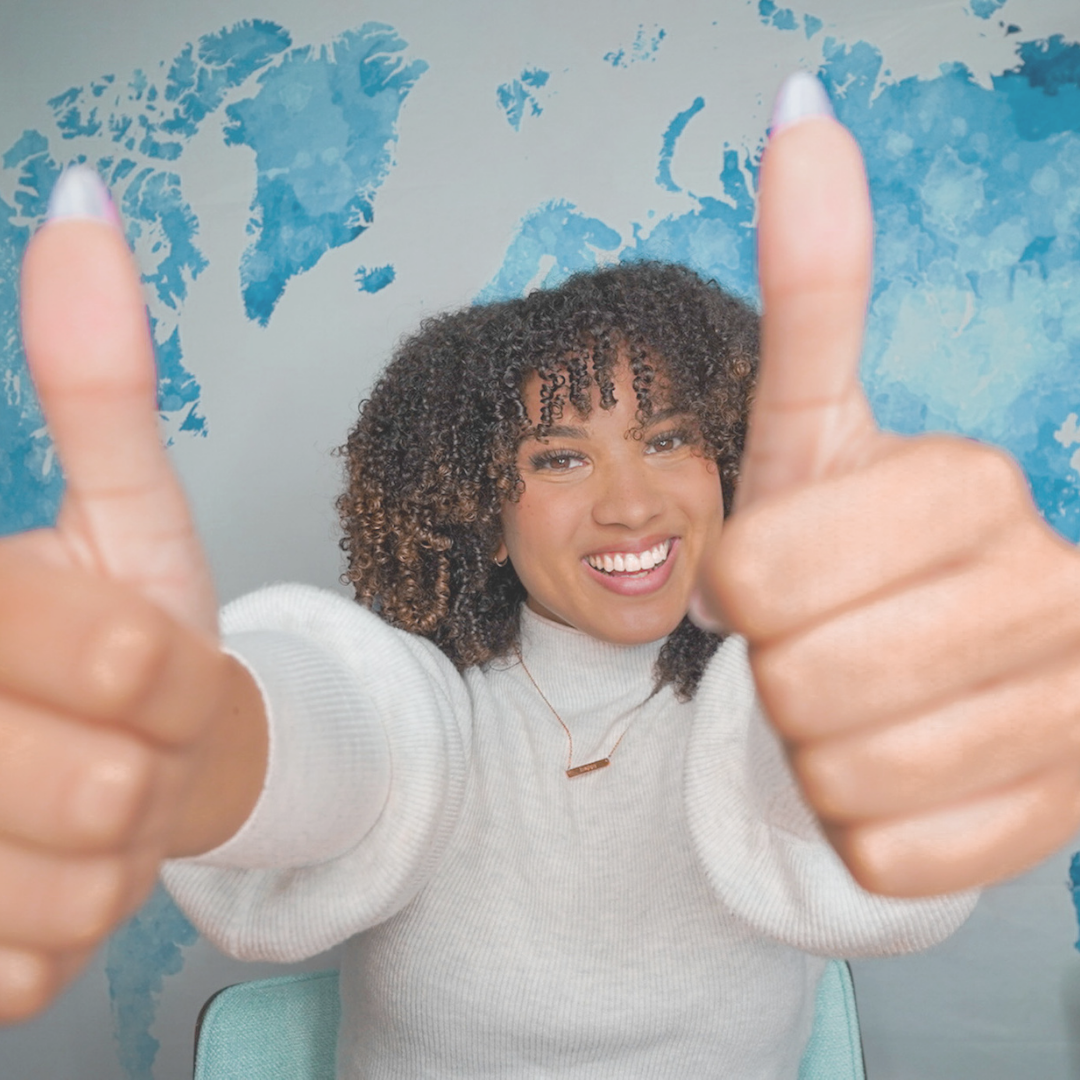 Answering your burning questions like: what is a PTO? Do I qualify for them? What do they entail? Where do you find them? How can I win more often?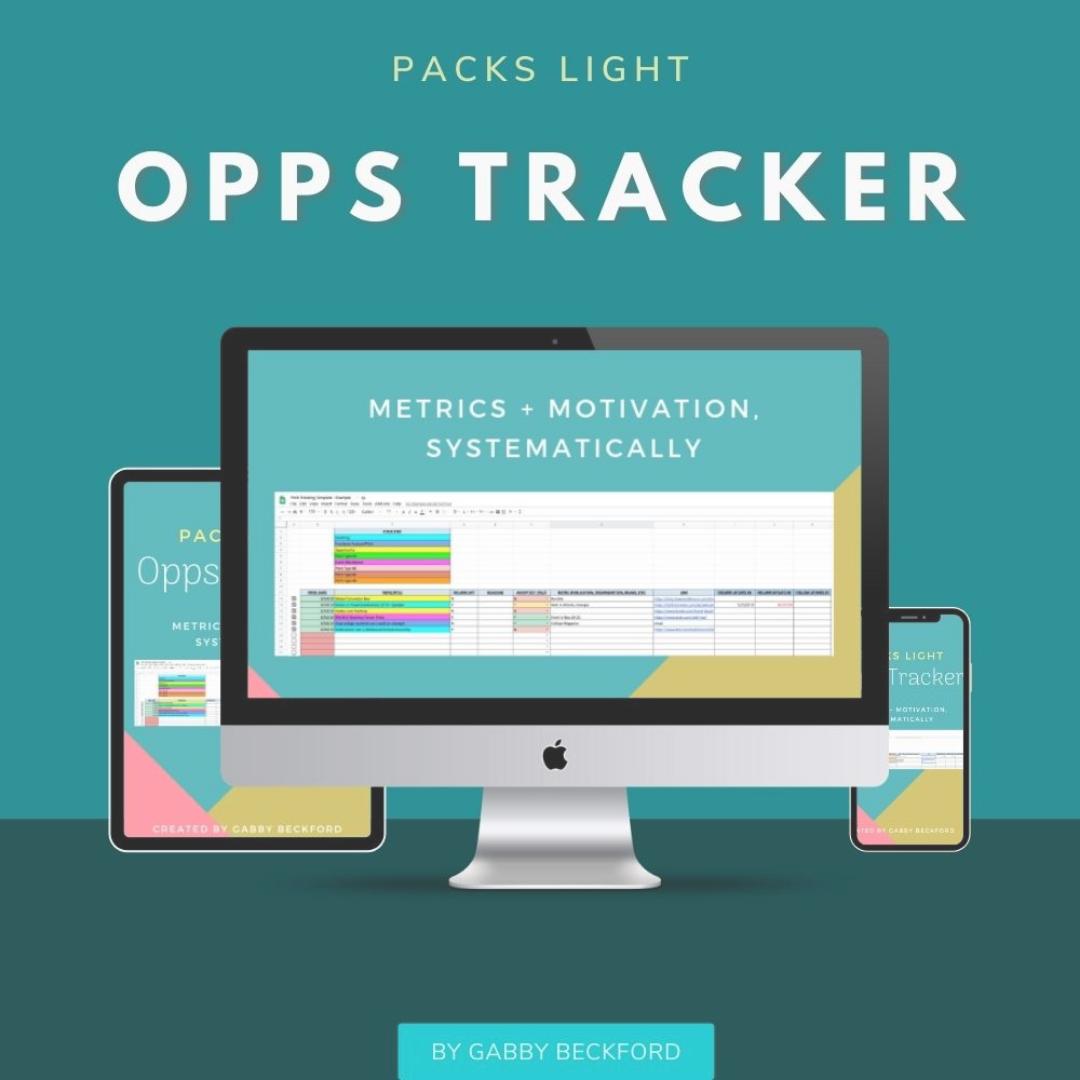 Resources
I direct you to the tools and resource you'll need to be successful, and help you increase your win rate by 80%.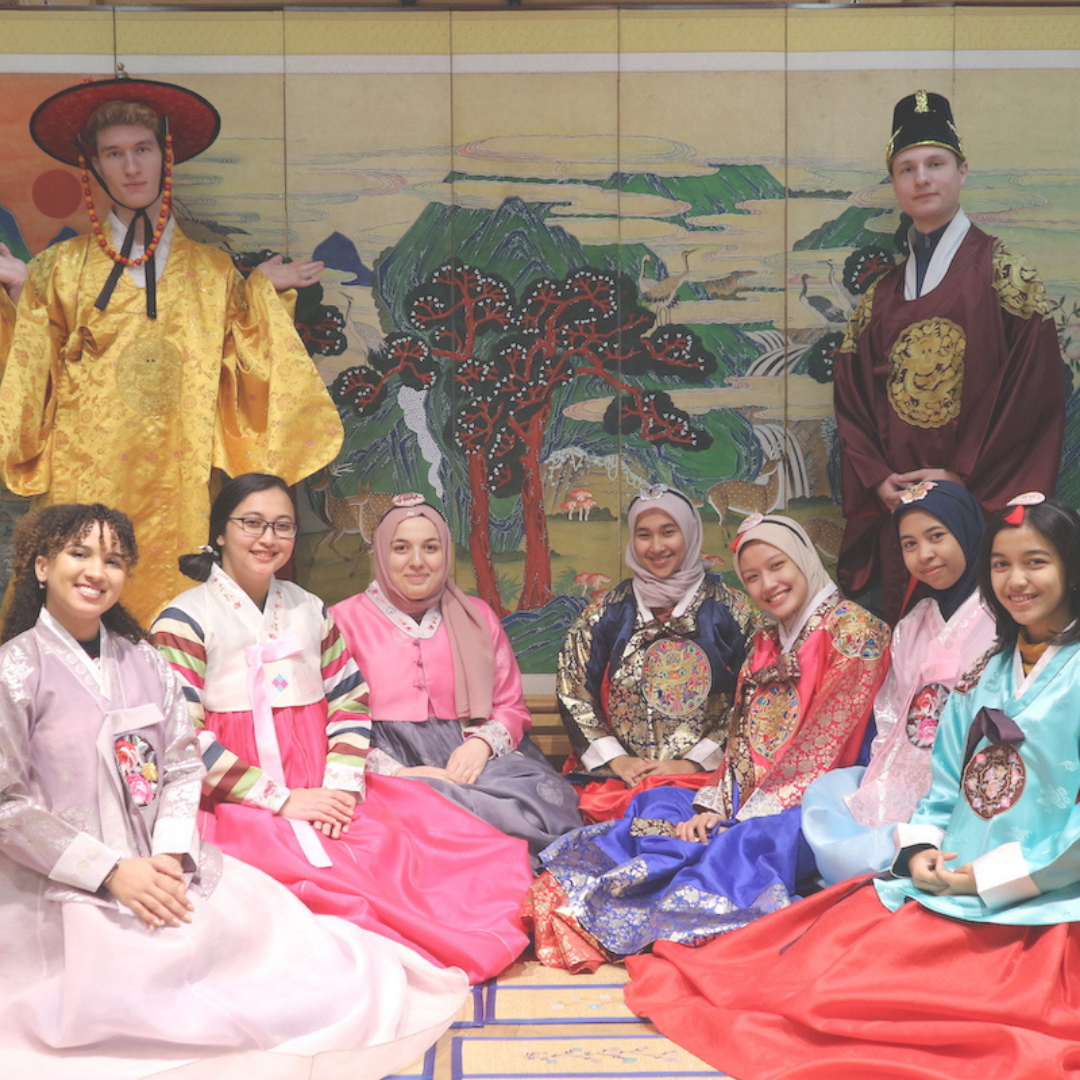 Travel for Free
I tell you how I've used PTO to see the world (10+ countries!), and how you can do the same thing whether you're a student, 9-5er, or grandma!

Your Course Creator and PTO Mentor
I, Gabby Beckford, am a Travel and Opportunity Expert, and founder of Packs Light.
I've been awarded more than $200,000 in scholarships, grants, funded cultural exchanges, etc., and have used them to travel to countries like the UAE 🇦🇪, South Korea 🇰🇷, Austria 🇦🇹, and Fiji 🇫🇯 and more completely free*.
Plus, PTOs have helped me:
have once-in-a-lifetime experiences
expand my network
improve my professional resume
start my career as a travel influencer
gain free flight miles and travel points
save hard-earned money

And I can teach you to do the same, too!

*Work ethic, not included.