What is the PTO Crash Course?
A high-level introduction to who I am, what an opp is, and how you can get started on your journey to winning opportunity after opportunity.
Your first step to graduating without debt, seeing the world, and having great experiences—for free!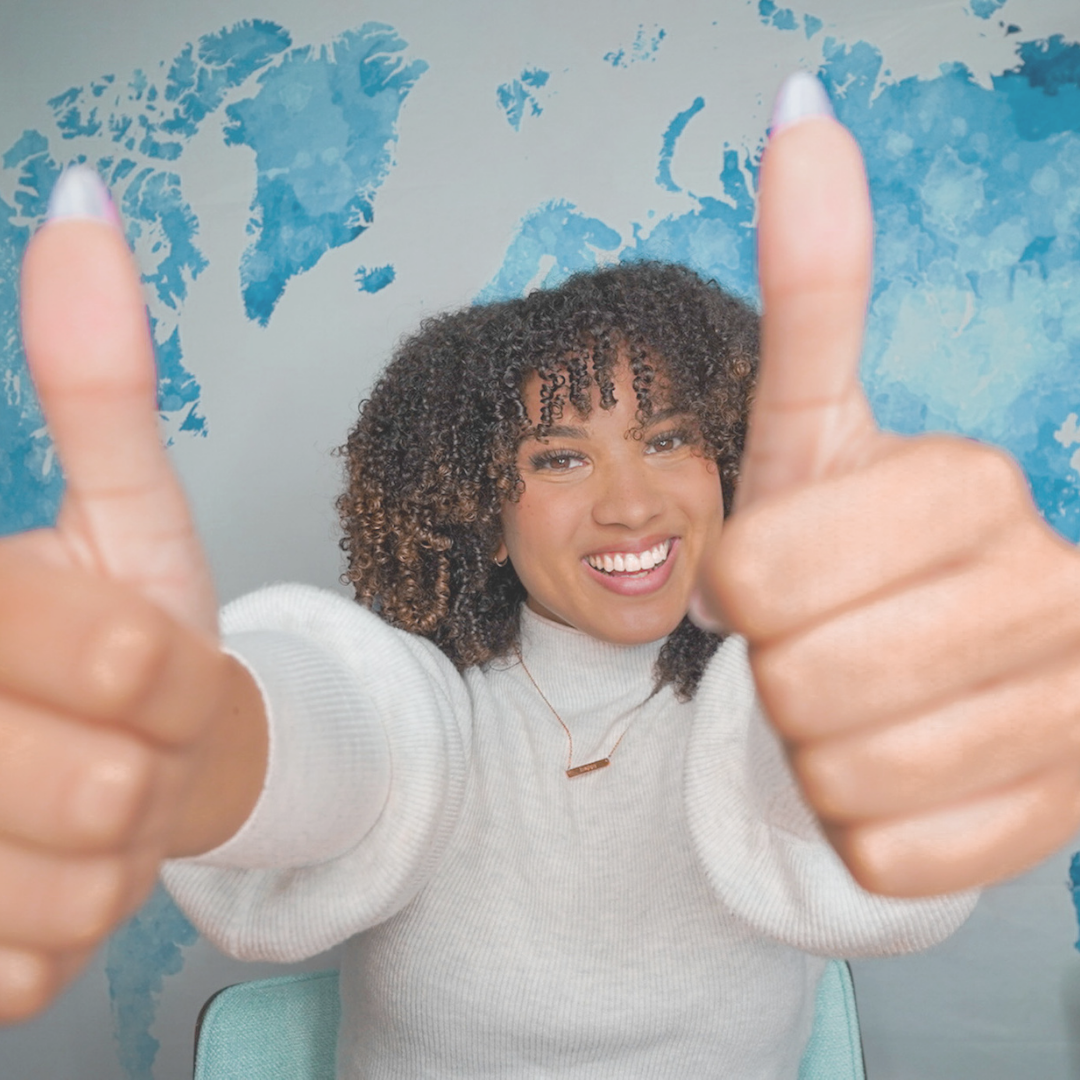 Answering your burning questions like: what is an opp? Do I qualify for them? What do they entail? Where do you find them? How can I win more often?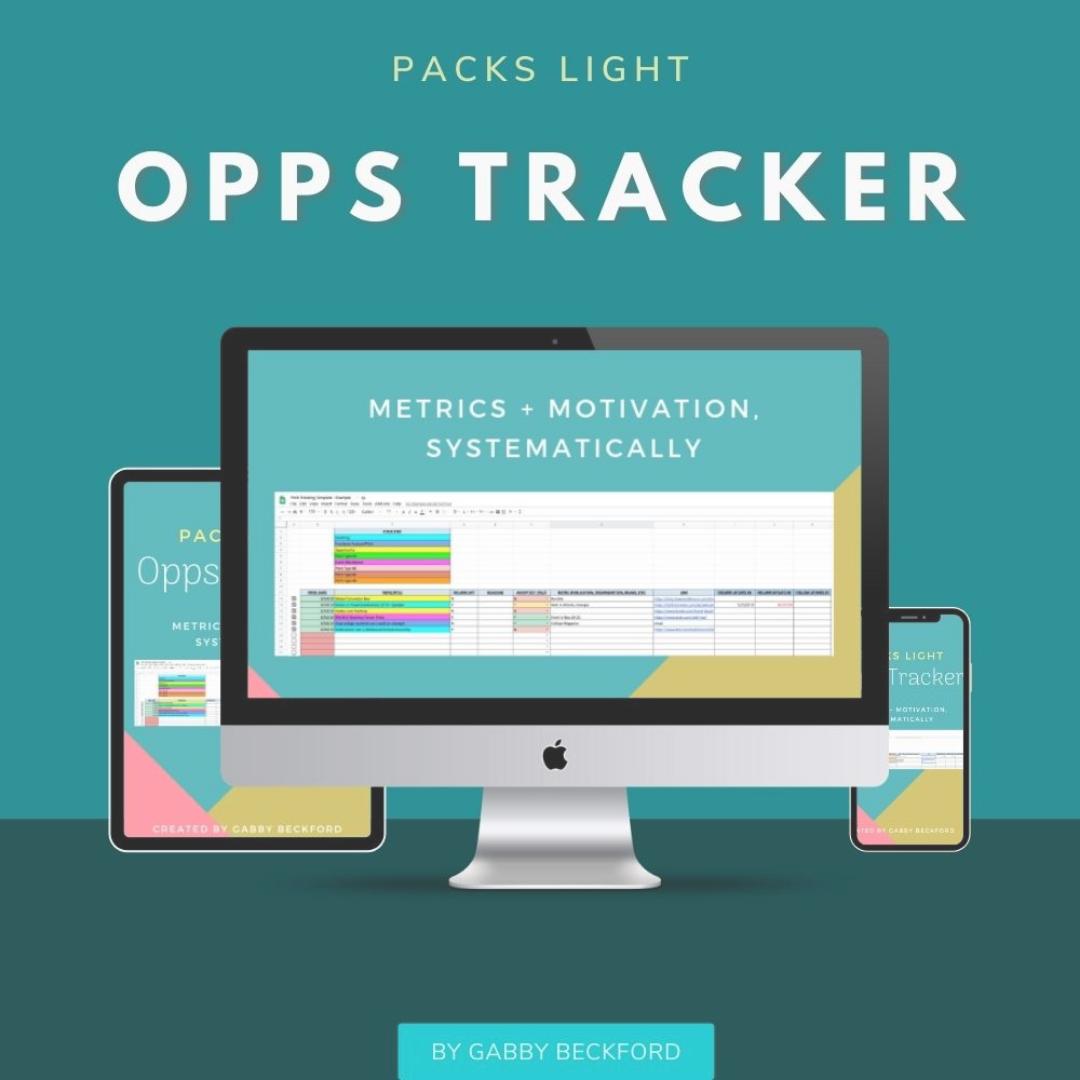 Resources
I direct you to the tools and resource you'll need to be successful, and help you increase your win rate by 80%.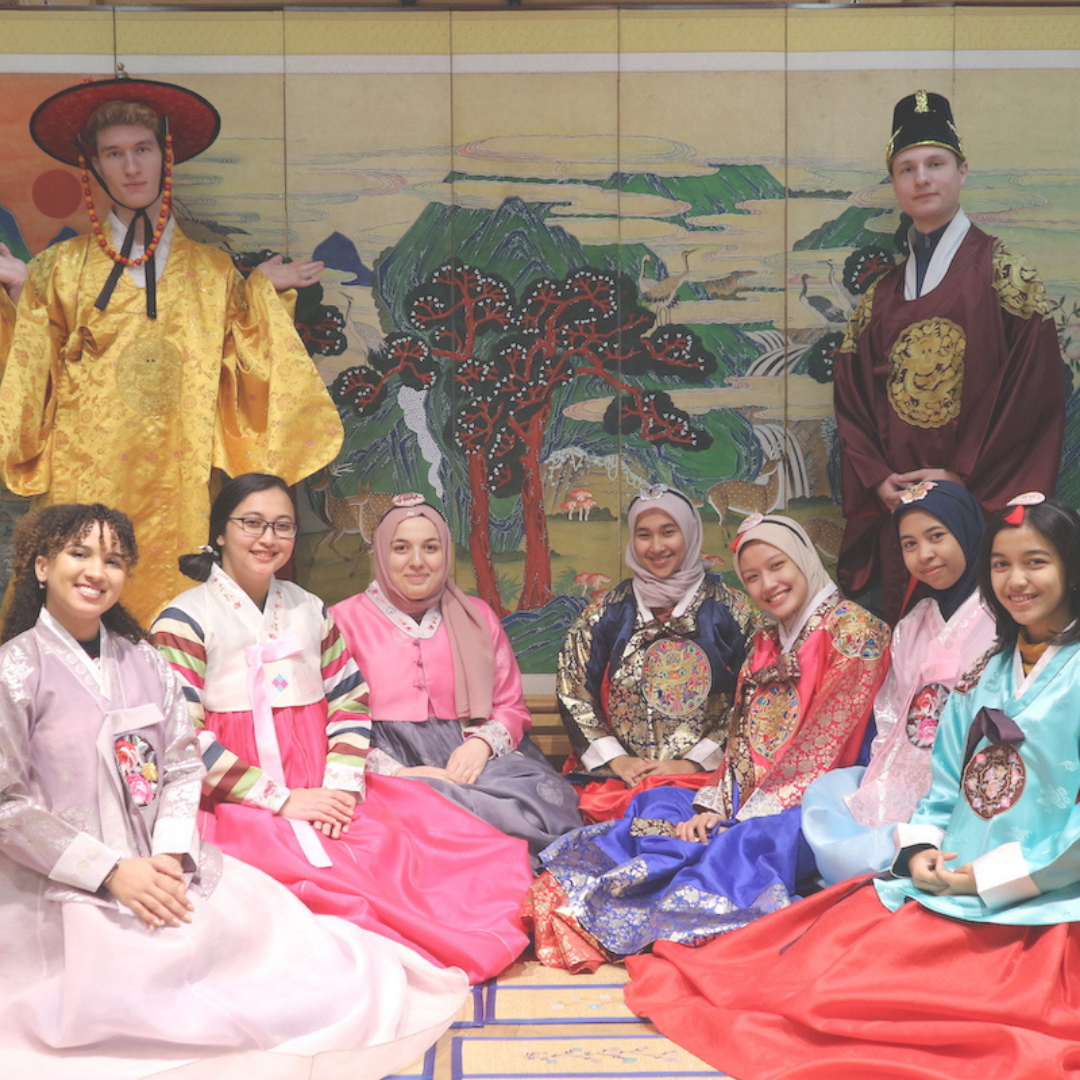 Travel for Free
I tell you how I've used opps to see the world (10+ countries!), and how you can do the same thing whether you're a student, 9-5er, or grandma!
Your Course Creator and Opps Coach
Gabby Beckford is your 25-year-old entrepreneur and Opportunity Expert. She's been awarded more than $200,000 in opportunity values from scholarships to grants to cultural exchanges.
Her life's mission is to make the incredible accessible, and to empower her mentees to see that they are capable beyond measure. Seek risk, seize opportunity, see the world!
With Gabby as your mentor, buckle up. Accountability and results are the name of her game.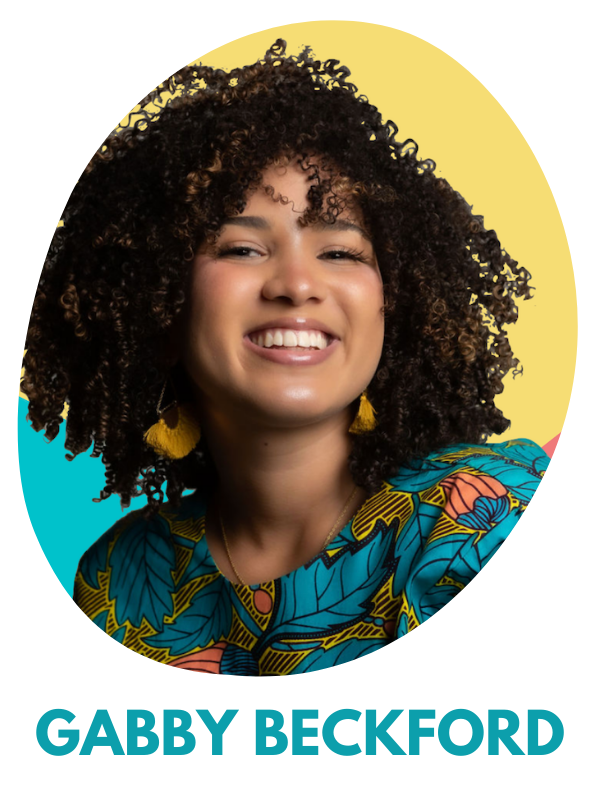 Are you hooked?
When you're ready to seriously start winning, invest in the Opportunity Knocks courses!
The mini-course is a beginner to intermediate level instruction in opps, while the full OK course is the big Kahuna—every little thing I've every learned about opps, applications, and mindset, as well as 1-on-1 accountability calls and instruction with me, Gabby Beckford.