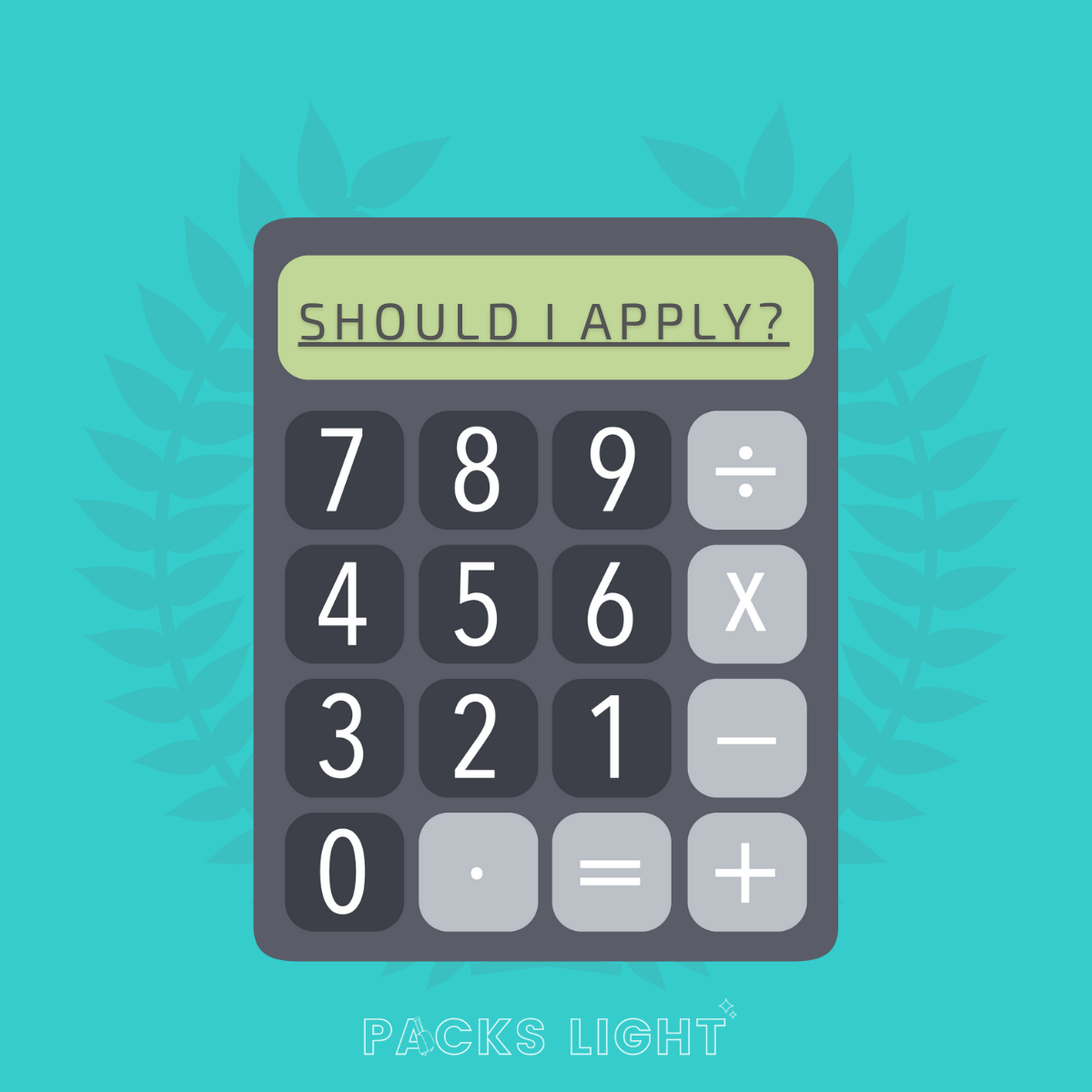 The "Should I Apply?" Calculator
Never waste your time applying to things you likely won't win, again! My calculator will walk you through the elements of your opportunity, and expertly calculate your chances of success. In the end, it will tell you: GO or NO.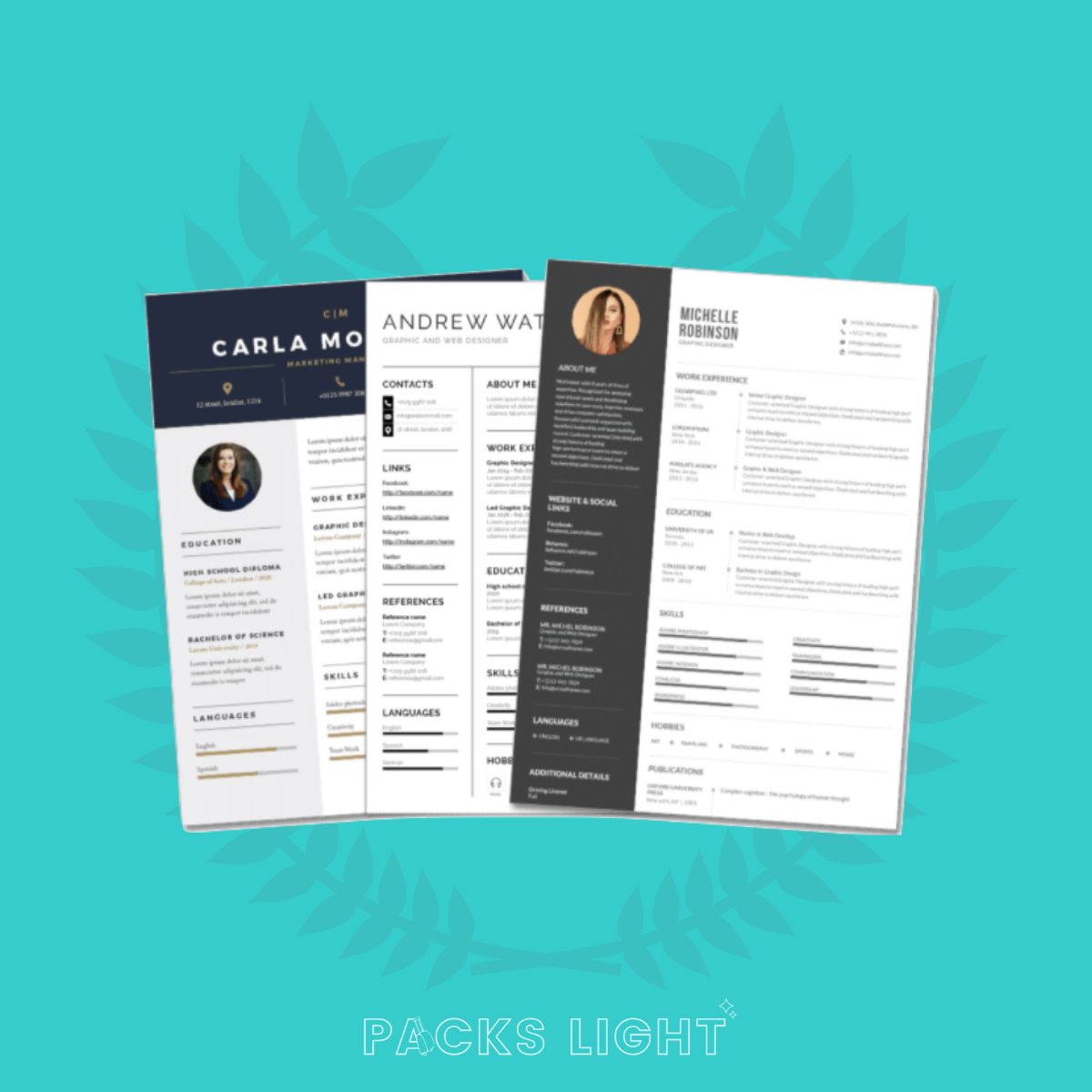 Templates: Resume, Cover Letter, and Letter of Recommendation & more!
My insights and expertise into submitting compelling, memorable resume, cover letter, and Letter of Recommendation.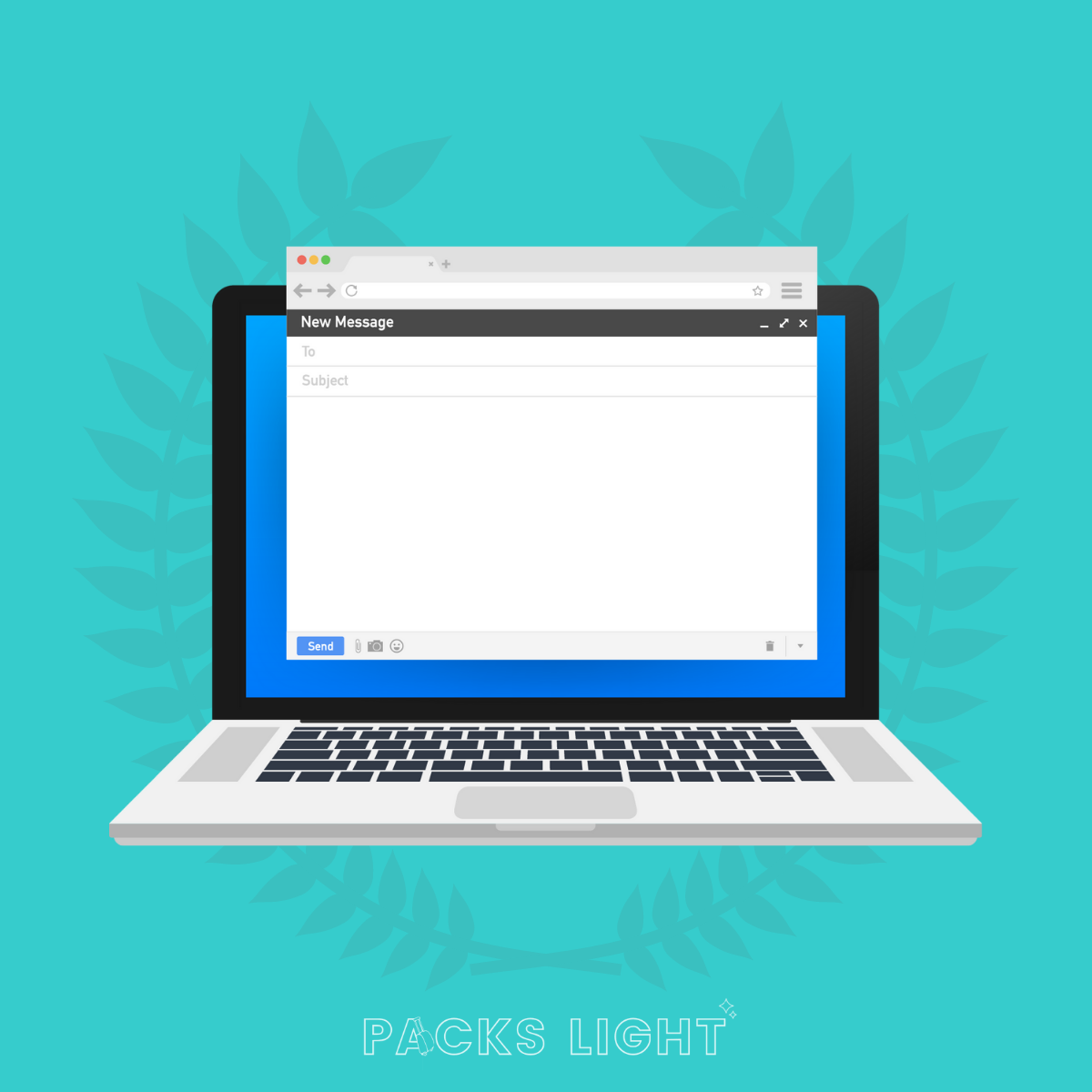 Expert Email Templates
Corresponding with that opportunity could make or break your chances of success.
Let me tell you exactly what to say, and how to say it, with my email templates.
Why should you get the Application Tool-Kit?
If there's anything I hate, personally, it's wasting time 😩
I grew my business having (having never taken a single business or marketing class in my life!) by reading books, listening to podcasts, taking online courses, and asking questions.
Through them, I got to take advantage of YEARS of other people's trial and error, struggles, A/B testing, and expertise. I will never deny—I do not want to struggle and learn on my own,
I want to support, and to work smarter not harder!
That's exactly what I'm delivering to you in Application Tool-Kit.
I struggled, tested, tried, and failing when it comes to opportunities because there's simply no one else doing what I'm doing.
And I want you to skip the years of effort I put in, and get to the success part.
My online courses have helped teach you how to seek, and apply to amazing paid travel opportunities.
And this toolkit is the actual hammer and nails you need to build that house of opportunity!
In the Application Toolkit, you'll receive...
- 1x infographic
- 1x custom calculator tool
- 3x document templates
- 3x email templates


🎥 ALL with video explanations and lessons!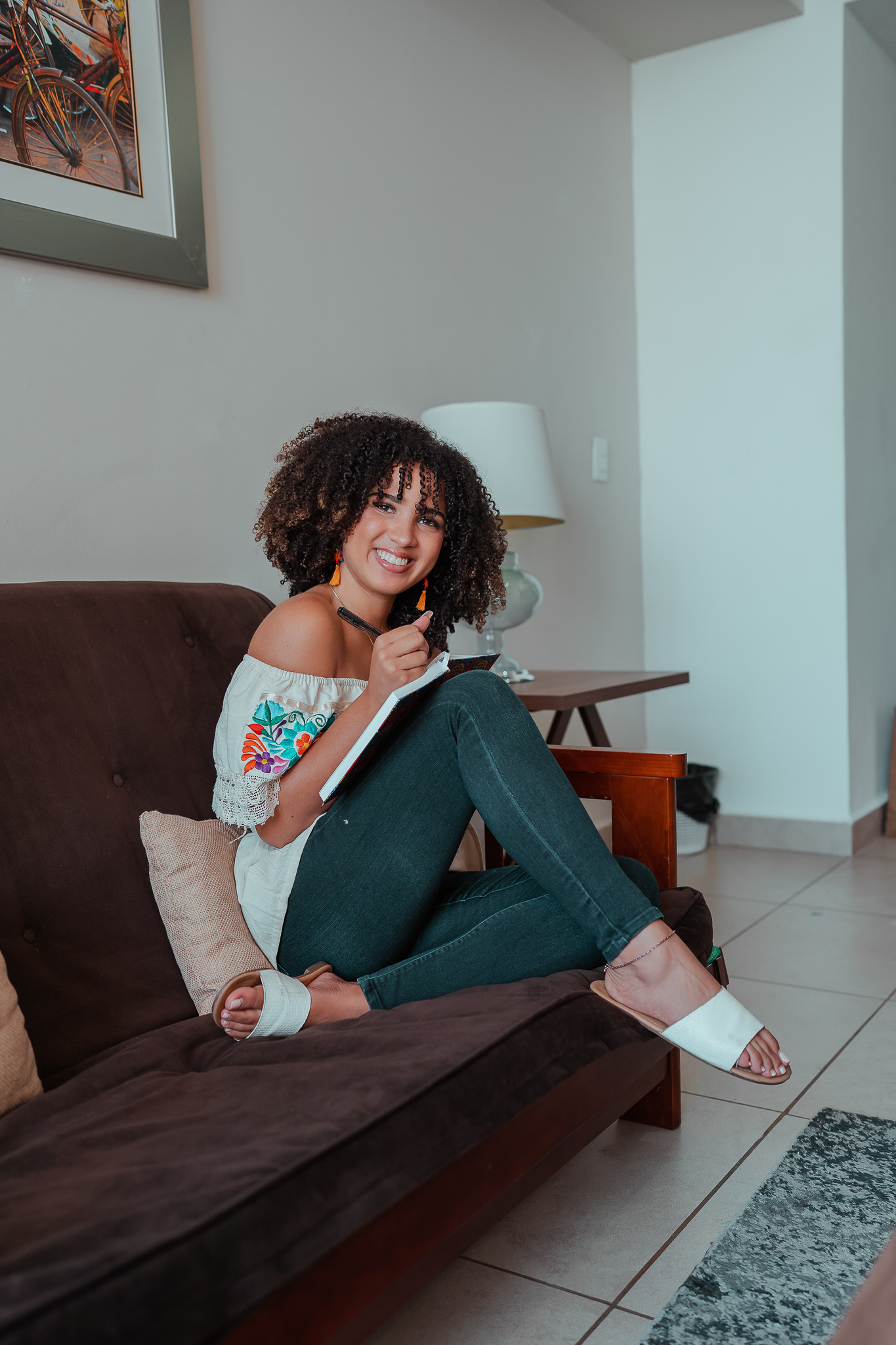 Your Opportunity Expert:
Gabby Beckford
Gabby has always had a keen eye and natural talent to applying to opportunities: grants, scholarships, exclusive academic programs, etc. She's also always had a love of travel, having visited 30+ countries by the time she entered university. Now, she's combined her passions and hacked them both.
This has allowed her to...
🎓 Graduate college debt free
🇦🇪 Study abroad in Dubai, UAE, for one year, completely free using more than $40,000 in study abroad scholarships
🎙 Give her first TEDx Talk on Delusional Confidence
🗺 Use paid travel program to travel to Austria, Sri Lanka, and South Korea without spending a dime
💸 Help her followers travel to 15+ countries by winning more than $300,000 in funding opportunities from 2019 - 2021
She'll teach you how you can gain confidence, learn how to storytell and own your personal brand, and have amazing international experiences while avoiding debt.
Seem too good to be true? Check out Packs Light's Winners Wall, full of testimonials of people who have found, applied to, and won opportunities with Gabby's help!
What other customers had to say:
"Gabby makes applications that usually give me anxiety attacks seem so casual... this toolkit [takes] the pressure off of me having to start from scratch every application! Thank you!"
Miranda, 18, College Freshman
"The 'Should I Apply To This?' Calculator was worth the whole price of the course on it' own... 🔥🔥🔥 Time is money and it's saving me a ton of it!"
Jasmine, 22, Recent Graduate
"I didn't even know you could study abroad after graduation, especially for FREE, until I took Gabby's course! Now I know I want that for myself. This tool kit is the cheat code for getting those applications out ASAP."
Simon, 23, Associate Accountant
"I'm a visual learner. The video for each module was so much better than reading a wall of text and I'm already using the templates in my applications. Worth the price for sure"
Morgan, 26, Freelance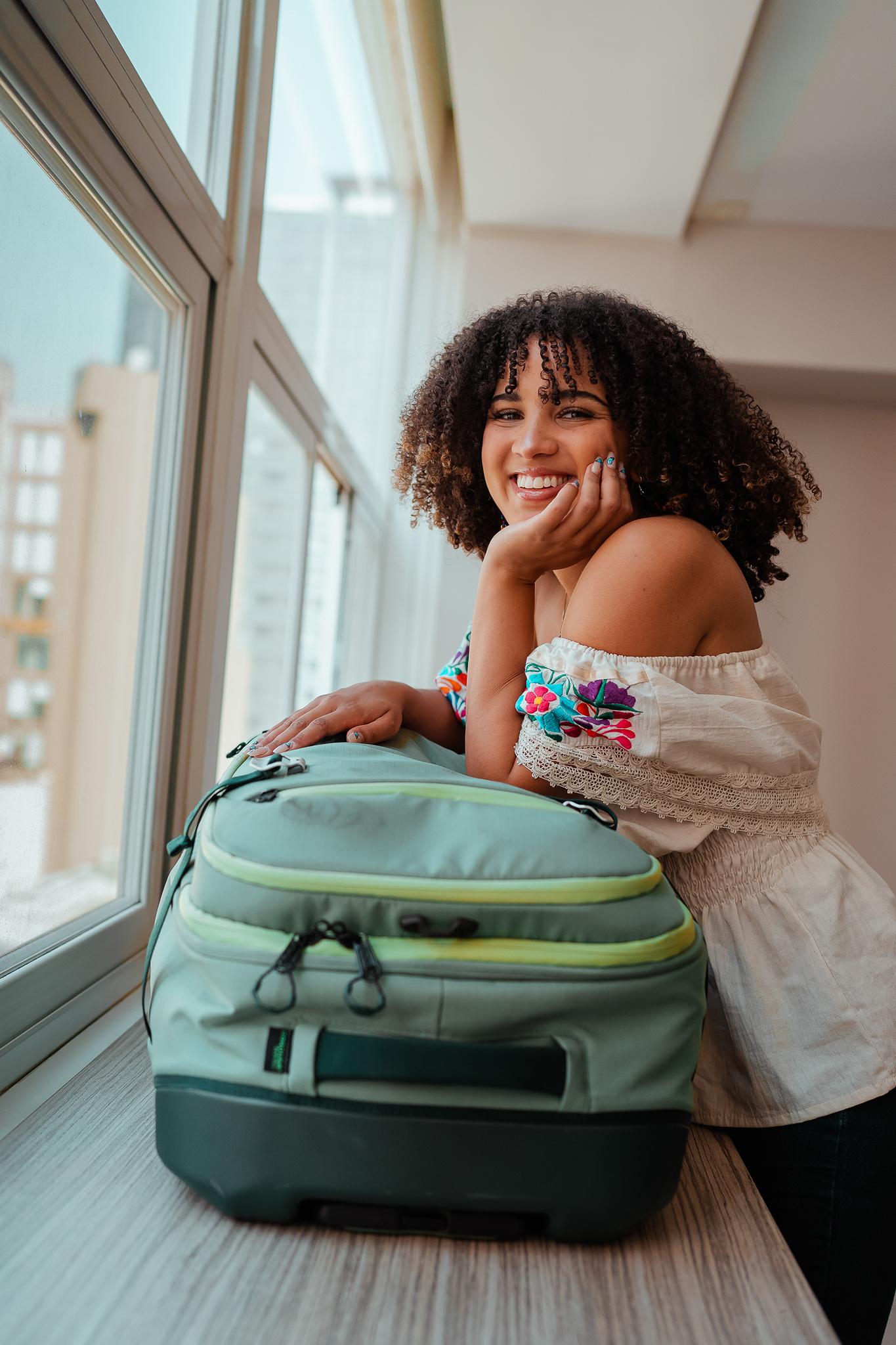 Just pop into your inbox to confirm your subscription, and you're good to go!